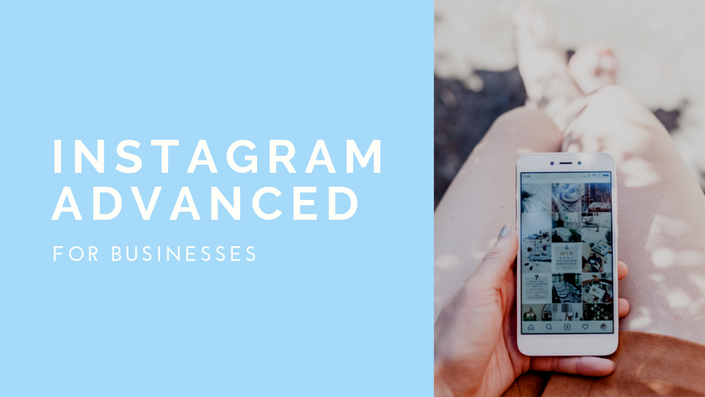 Instagram Advanced
All the advanced tools you need to know to grow your business on Instagram.
Mastered the basics of Instagram and now want to take it to the next level?
We're going to teach you how to improve your Instagram page so your business can start to really stand out!
You know that you have potential to really grow your business through Instagram, but right now you only know the basics.

What hashtags should you be using to reach the right people to grow your business? How do you grow a bigger, more engaged following? How do you create engaging Stories? And what can you learn from social media insights to improve the bottom line?
You're in the right place to find out!
We'll teach you all the advanced tools, tips and tricks to master Instagram and understand what's working and what isn't so that you can develop an engaged following and grow your business. Ready?!
When you enrol to Instagram Advanced you'll get instant access to:
Step by step tutorials teaching you...

How to grow your Instagram following using our expert tips & tricks


How to create, edit and manage stories, run competitions and create a post schedule

All about understanding your Instagram insights

Online chat support & discussions with our experienced team of social media experts, 9am-9pm daily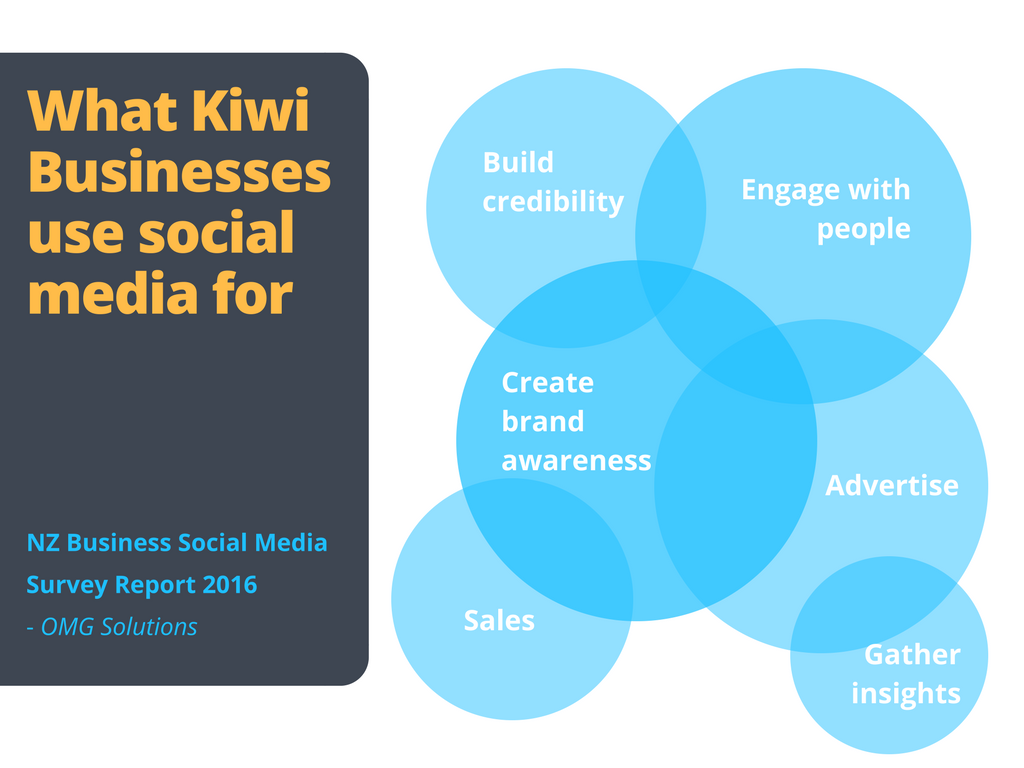 Frequently Asked Questions
How do I sign up for this course?
Click the enrol button at the top or bottom of this page, create an account or log in, and pop in your payment details.
What are you waiting for?
Master Instagram Advanced today!