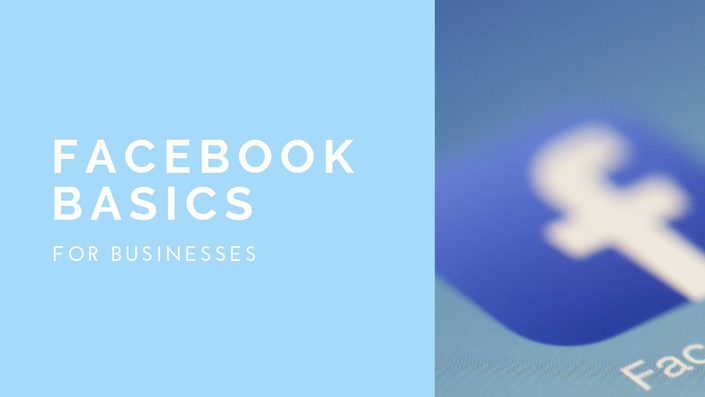 Facebook Basics
All the basics that you need to know to get your business set up on Facebook.
Feeling overwhelmed at the thought of getting your business started on Facebook?
We're going to help you master the Facebook basics so you can start to really see your business grow through social media!
You know that potential customers are using Facebook every day but you're just not there yet.

You probably already use Facebook, but everything you've heard about using social media for your business seems so complicated.
Well it doesn't have to be!
We'll talk you through the basic steps of creating your business page, getting it properly set up and optimised. You'll learn how to create simple yet effective posts so that you can start seeing real results.
Trusts us, we get it! Remember, although we're now experts in using social media, we had to start at the beginning too. And because you're reading this, we know you're ready to take the leap. But you're not alone, we're right here with you, holding your hand until you're a pro!
When you enrol to Facebook Basics you'll get instant access to:

Step by step tutorials teaching you...

How to create, set up, and optimise your business Facebook page

How to get Facebook verified


The 101's of posting on Facebook, including the types of posts & how to create them

Online chat support & discussions with our experienced team of social media experts, 9am-9pm daily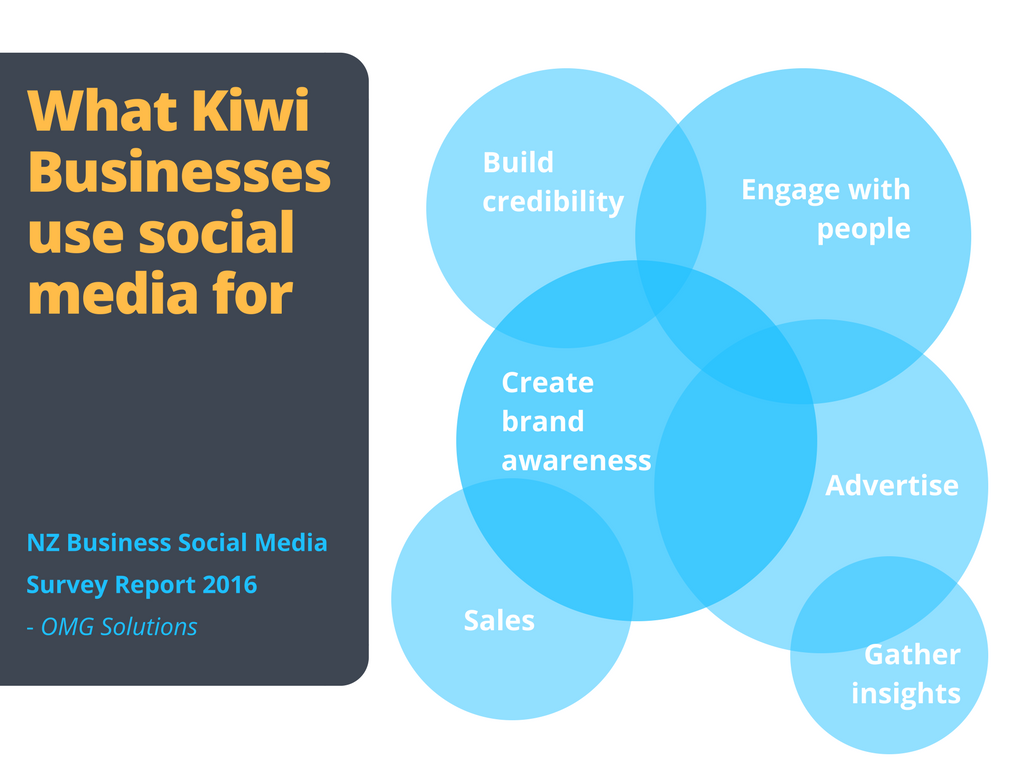 Frequently Asked Questions
How do I sign up for this course?
Click the enrol button at the top or bottom of this page, create an account or log in, and pop in your payment details.
What are you waiting for?
Master Facebook Basics today!