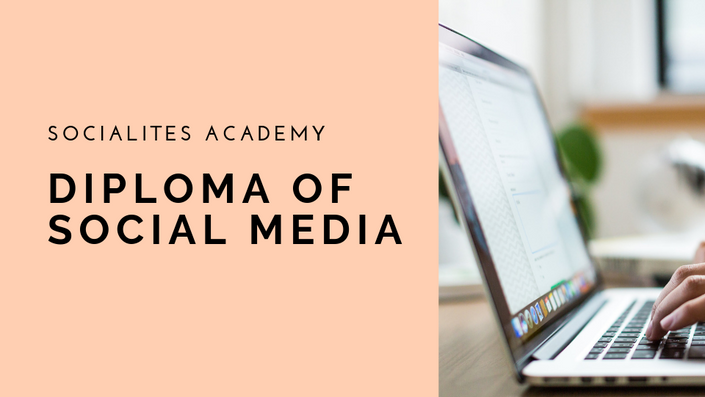 Socialites Academy Diploma of Social Media
Become qualified in Social Media Marketing and take your career to new heights with our Socialites Academy Diploma of Social Media.
Being able to confidently use social media is no longer a nice-to-have. If you work in marketing, advertising, branding, admin, sales, PR and more, knowing how to market to customers and prospects using social media is crucial.
By landing on this page, you know you're ready to take the lead in your organisation, or get noticed in the job market and propel your career. A Diploma in Social Media Marketing gives you the most current social media marketing skills that you can apply today!
You know that you need to be competent in social media nowadays but you don't know enough to add real value to your job.
You need an edge. Social media has gone leaps and bounds and you are no longer in the game.

Today, it's not enough to know how to set up a Facebook company page; you have to know how to advertise, who and how to target, create a pixel, retarget to people who have expressed a genuine interest in your brand, create thumb-stopping content that really engages the people who want your products and services, and create highly watchable Facebook Live content that makes any organisation you work for stand out. There's so much to know and you just don't know it.

Plus, if your LinkedIn is not up to par, how can you possibly stand out in the very competitive, global job market?

Then there's all that devil in the detail.
You pride yourself in your exceptional work skills and experience but social media has you stumped. What should a brand post and when? What do Facebook's new algorithms mean for Facebook company Pages? Should you be advertising in Instagram? What hashtags should you be using to reach the right people to grow your business? How do you get people to engage your organisation in a meaningful way? And what can you learn from social media insights to improve the bottom line?

...And what even is a hashtag?

Don't worry... you have come to the right place. You will learn everything you need to know and more.

A brand is no longer what we tell the customer it is - it is what customers tell each other it is.

Unlike putting your voice on steroids and driving through your town with a megaphone, social media can connect you with so many more people. Who knows if your next client is searching for property from overseas and your social media channels are how they find you. Plus by using social media well, you'll get make-or-break marketing insights direct from your potential clients. And as a savvy business professional, you'd be a fool to miss out on that.

That, and you will get all our expert tips and tricks that will save you time and money. Yep, there's also that.
"Social Media is the new 0800 number. It's where your customers are and how they contact businesses, so you need to be there too!"
- Wendy Thompson, CEO, Socialites Group
90% of Kiwis aged 15+ use social media in New Zealand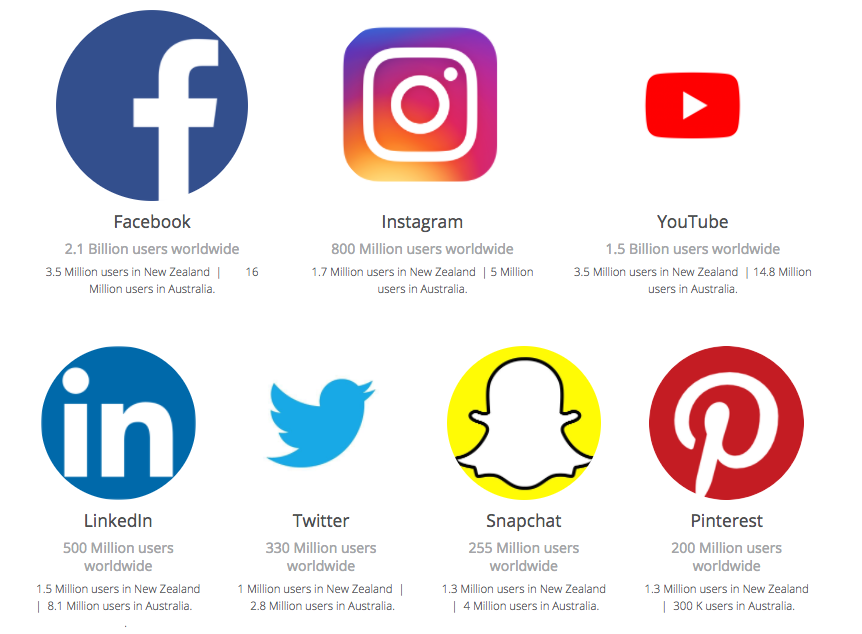 What the of Diploma of Social Media will give you today!
Facebook
Learn how to verify your organisation's page, create a pixel, schedule posts, maximise Facebook reviews and start using Facebook Live to its full potential for business.

Discover how to save time with scheduling automatic replies.

Become an expert in the different types of Facebook posts and know which to use when.

Learn how to deal with difficult customers and how to handle good and bad reviews and channel outcomes back into the business to make processes even better.
Instagram
Become a pro at taking photos of your products and people, and discover the easiest and best photo editing apps to make every image pop.

Discover how to encourage user generated content from customers and share it on Instagram to grow brand loyalty.

Learn all about hashtags - which ones to use and which ones to avoid.

Become a pro at creating, managing and editing Instagram Stories to showcase your organisation.
LinkedIn
Learn the ins and outs of this powerful professional channel and why it's so important to your career.

You'll be shown how to create a killer professional profile that makes you stand out, connect with the right people and get noticed.

You'll see how to use LinkedIn to attract and retain good talent for your organisation.
Advertising
Learn when and how to use the many different types of advertising, from carousels to videos to slideshows and link ads, plus add-ons like message buttons and tagging products.

Discover how to create databases of prospects and customers to re-target advertising.

Learn how to set up engaging and successful Instagram and Facebook advertising campaigns.

You'll learn all about how to analyse advertising results and conversions to create even better campaigns in the future.
Campaigns, Promotions & Influencers

Learn what a social media influencer is and how to get them to talk about your products or services in an authentic way.

Become an expert in running engaging promotions adhering to all the social media rules and community standards on Facebook and Instagram

You'll find out how to collaborate to increase reach and amplify campaigns.
PLUS! As a Socialites Academy customer you also get live online chat support 9am - 9pm with our experienced team of social media experts. If you get stuck, you've got the best in the business to help you out.
Course Curriculum
Welcome to the Socialites Academy Diploma of Social Media!
Available in days
days after you enrol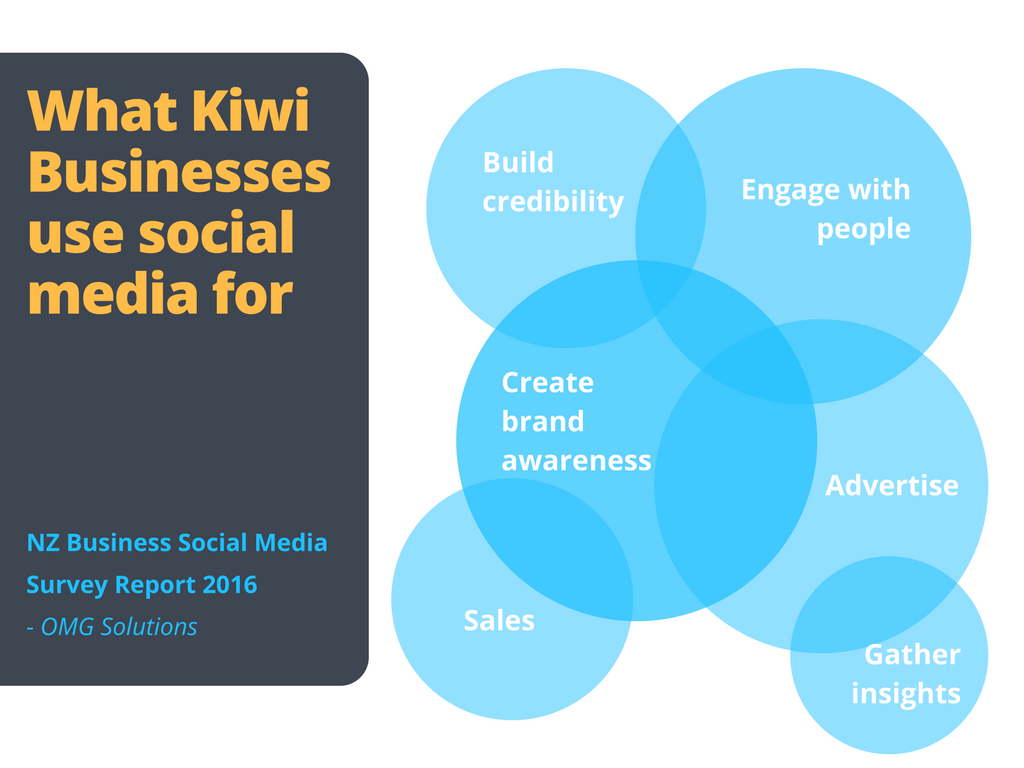 What are you waiting for? Get started now!