SOCIALITES ACADEMY
Learn how to use social media properly, so you can get back to doing what you do best. Social media will help you get more business and connect with more customers.
Find the course for you!
"Embracing social media isn't just a bit of fun, it is a vital way to communicate,
keep your ear to the ground and improve your business."

Richard Branson, Founder Virgin Group
Designed for the busy business owner, these courses are online so you can log in when it suits your busy life. Socialites Academy is for you if you...
Have dabbled in social media but don't know what to do next.

Have been scared to respond to negative online reviews.

Have been doing social media for a while now, but are not seeing results.

Don't know what good results are or how to get them.

Know about some social media platforms, but are baffled by others.

Have tried doing social media years ago but are now out of touch.

Know social media is important to your business but want to learn how to do it quickly and efficiently.

Are getting good results but want to take it to the next level.
Any questions? Get in touch with the team! [email protected]

"If you're not doing social media properly, someone else is ...
and they're taking your customers."

Wendy Thompson, CEO, Socialites
Don't take our word for it, here's what Kiwi business owners like you have to say about Socialites Academy...

"I've been very lucky to have been able to go through the whole spectrum of Social Media training. By getting people to follow me on Facebook and Instagram and being able to attract the right audience, I have seen quite an increase in followers on both platforms over the last few months, also resulting in new photography workshop participants. My Facebook and Instagram life has changed a lot since those early days, in such a way that it takes me just minutes to put solid adverts on Instagram and not much longer on Facebook. What else can I say than thank you for giving me this great opportunity."
- Robert Peper, NZ Photography Tours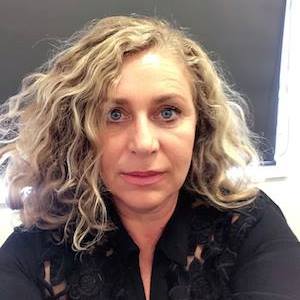 "We were very impressed with the course. Our Facebook page following has grown to 56K with high engagement, and our ROI has vastly improved. We loved learning at our own pace, and the support offered. We have been using the #hashtag strategy on our Instagram account, which has taken our posts from very few likes to high performing posts."
- Julie Goodman, Xtend-Life Natural Products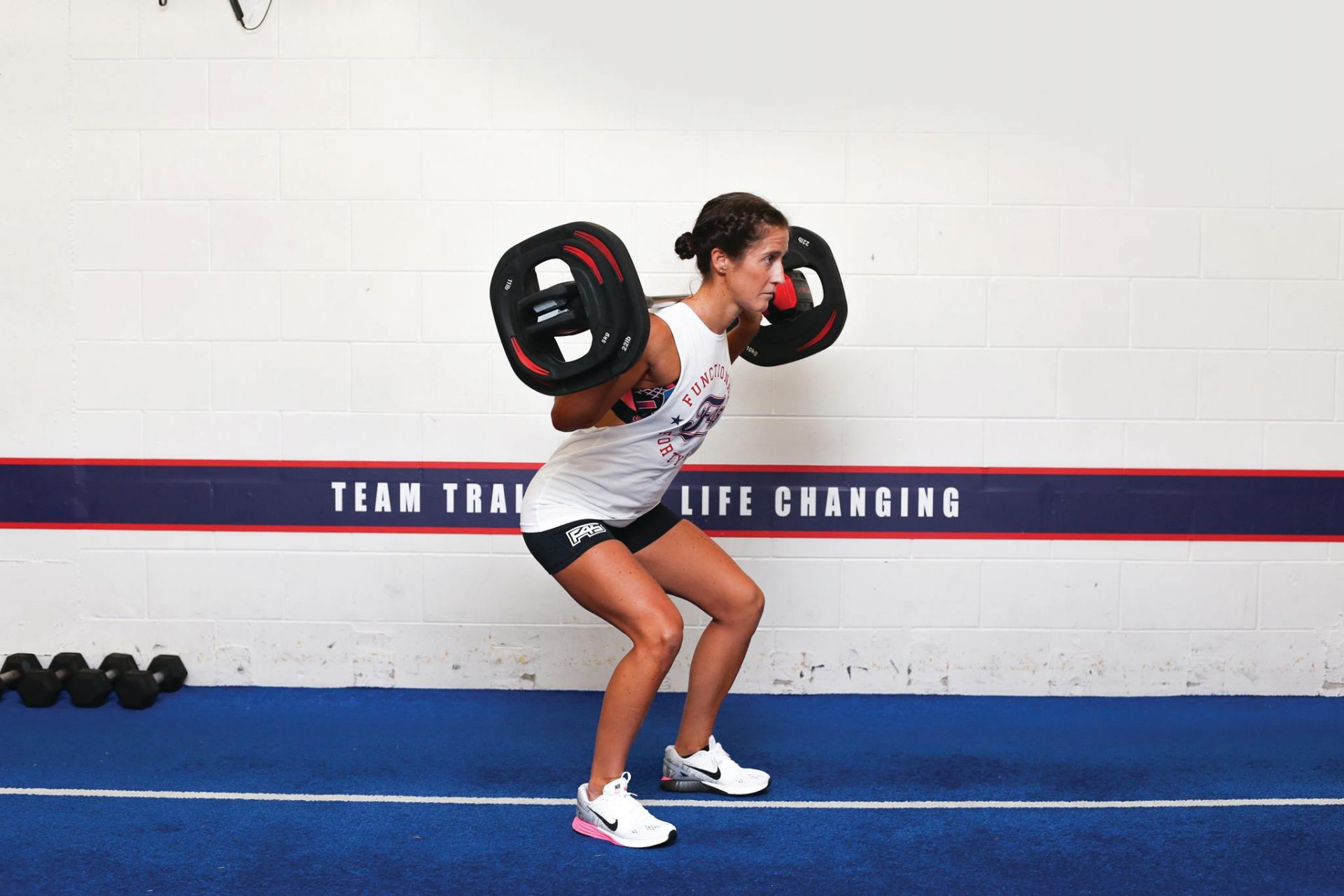 "I absolutely loved completing the course, for someone who had limited experience with social media and the tools you could access to benefit your business I found this course explained every aspect step by step and allowed me to really maximise my social media exposure. Following completion of the course I set up a Facebook Advertising Campaign and Instagram promotion for our 8 Week Challenge, I was able to effectively target and use the tools provided in the training to ensure that our campaign had maximum effect. The result was we had 30 new members sign up for our challenge after less than a week of the campaign which was a huge increase compared to 10 in our previous campaign for our last challenge."
- Kate McEntee, F45 Training


If you want to learn how to use social media properly to get more business and save time, we want you!
Why you're in the best hands when you choose us!
I started my social media agency Socialites following 10 years as a digital media marketer. I have seen first-hand the power of social media linking businesses to their communities and how it strengthens businesses of all sizes. But you've been my problem, which I have finally solved - to get Kiwi small businesses succeeding in social media. It's Socialites Academy, the complete online social media training program tailored to small business, built by the best social media minds in New Zealand. You do it in your own time, with access to my team of experts 12 hours a day, 7 days a week. And it works! You'll see real business growth, fast.
What are you waiting for?
Wendy Thompson, CEO & Founder, Socialites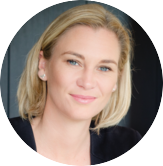 Join us, and start using social media like a pro today!